Karidomilos
Cafe - bar Fourni Korseon
---
Our cafe - bar "Karidomilos" is located at Fourni, is open for out customers from early in the morning till late at night, to offer you beautiful and relaxed moments with your friends or your family.
Overlooking the countryside of the island, the magnificent sea and the sounds of beautiful music, you can enjoy coffee, unique cocktails, beers, soft drinks, juices and all drinks, as well as traditional fresh seafood snacks.
Our staff is always courteous and willing to serve you.
---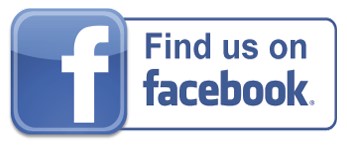 ---

Fourni Korseon
Tel / Fax: 2275051484 Mobile: 6976818125
E-mail: dimitrikaridis@yahoo.com